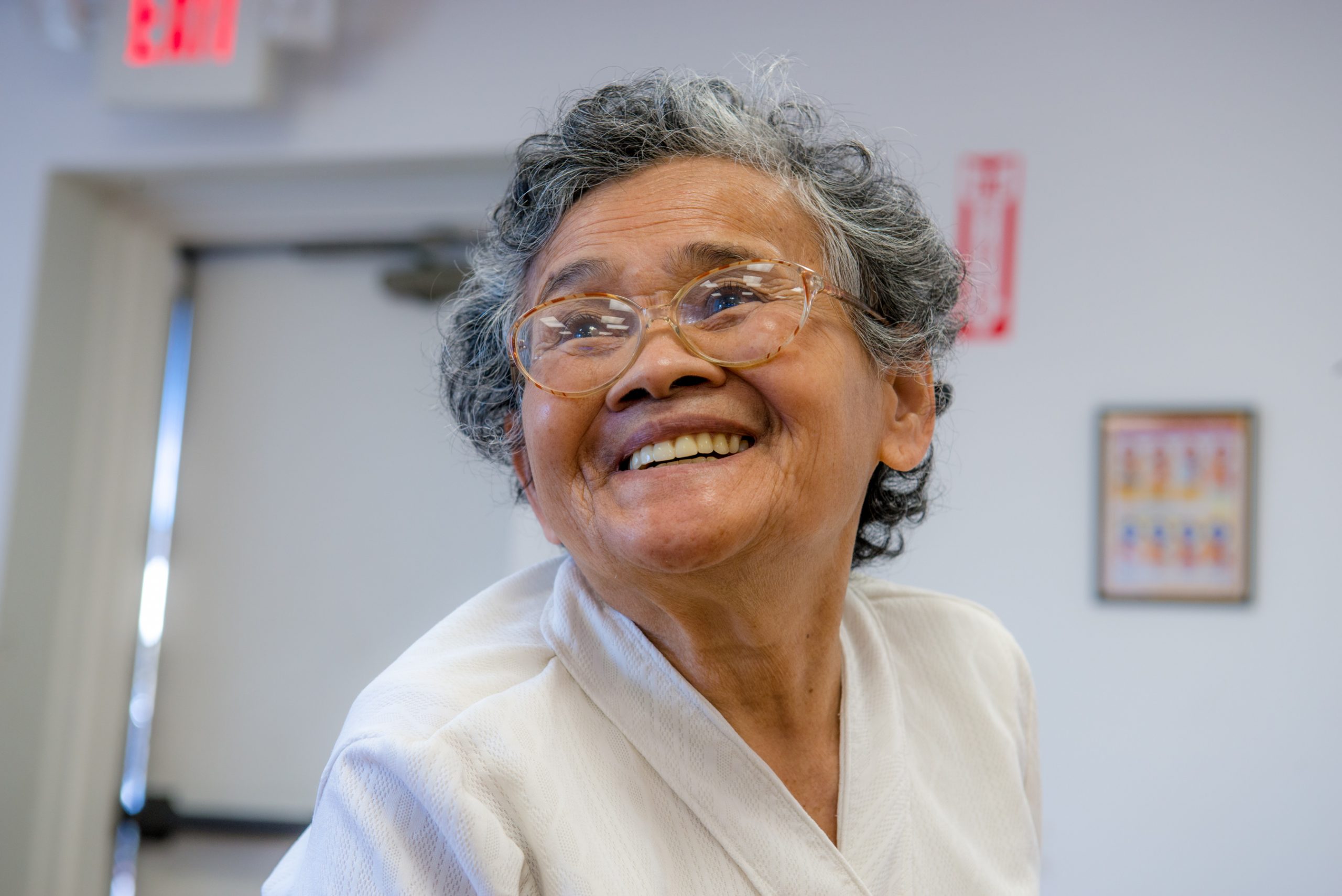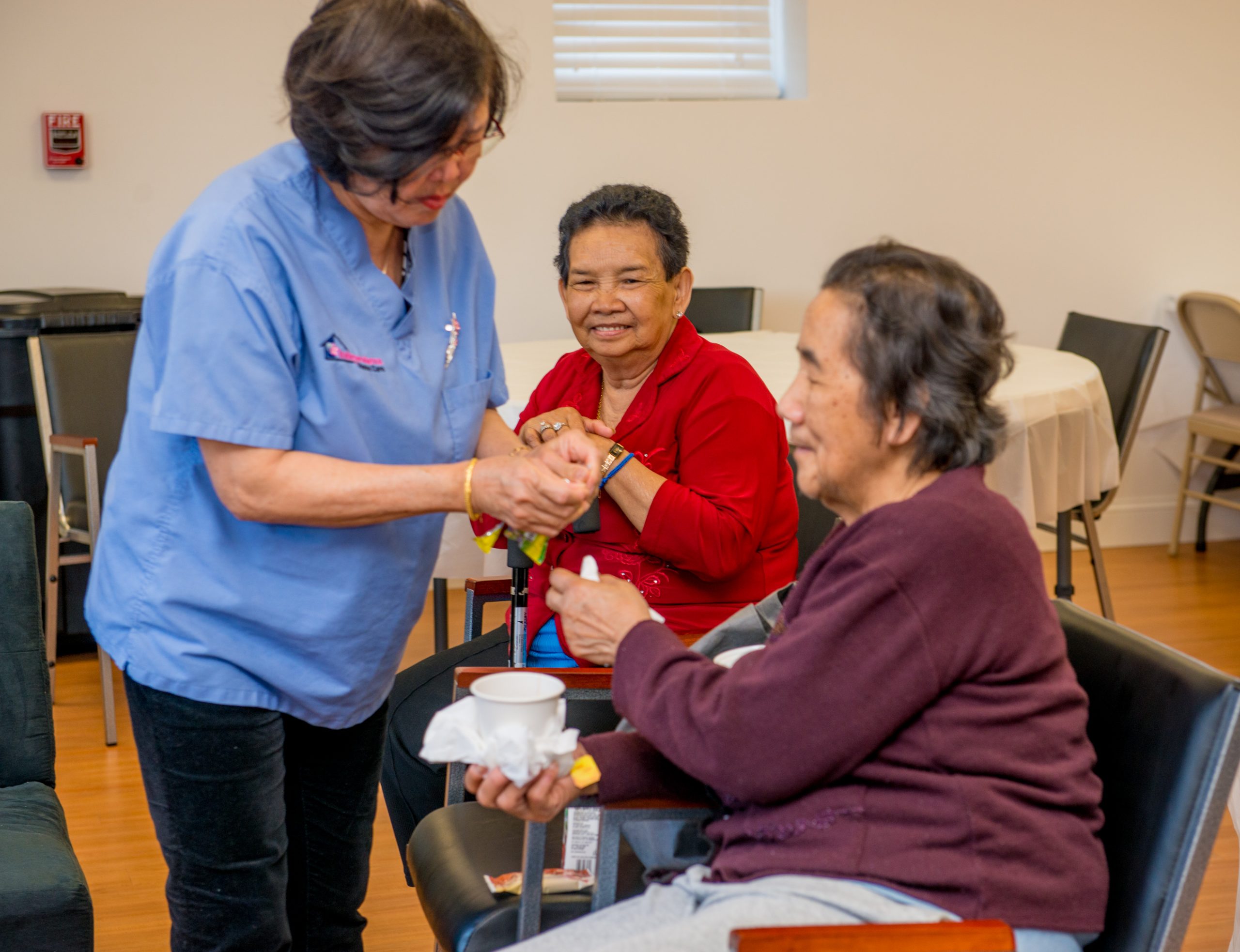 Nursing
Our Nursing Director is at the Center Monday through Friday. As part of the enrollment process, she makes sure that we understand your medical needs and concerns.
Activities
Our staff schedules a variety of activities for each day. Activities reflect the interests of our participants and are therapeutic, meaningful and fun!
Dining
Menus are approved by a registered dietician. A healthy, home-cooked meal is served daily and of course, your suggestions and comments are always welcome.
Transportation
We provide transportation to/from the Center and to/from medical appointments seven days a week.
Physical Therapy
The underlining purpose of all our programs at Diversity Adult Day Healthcare Center is to support health and promote a sense of well-being.

Social Services

A Social Worker tours our Center with you and helps to answer any of your questions.